Coming to Spain on Erasmus?
GET YOUR ESNcard
Join the Erasmus Generation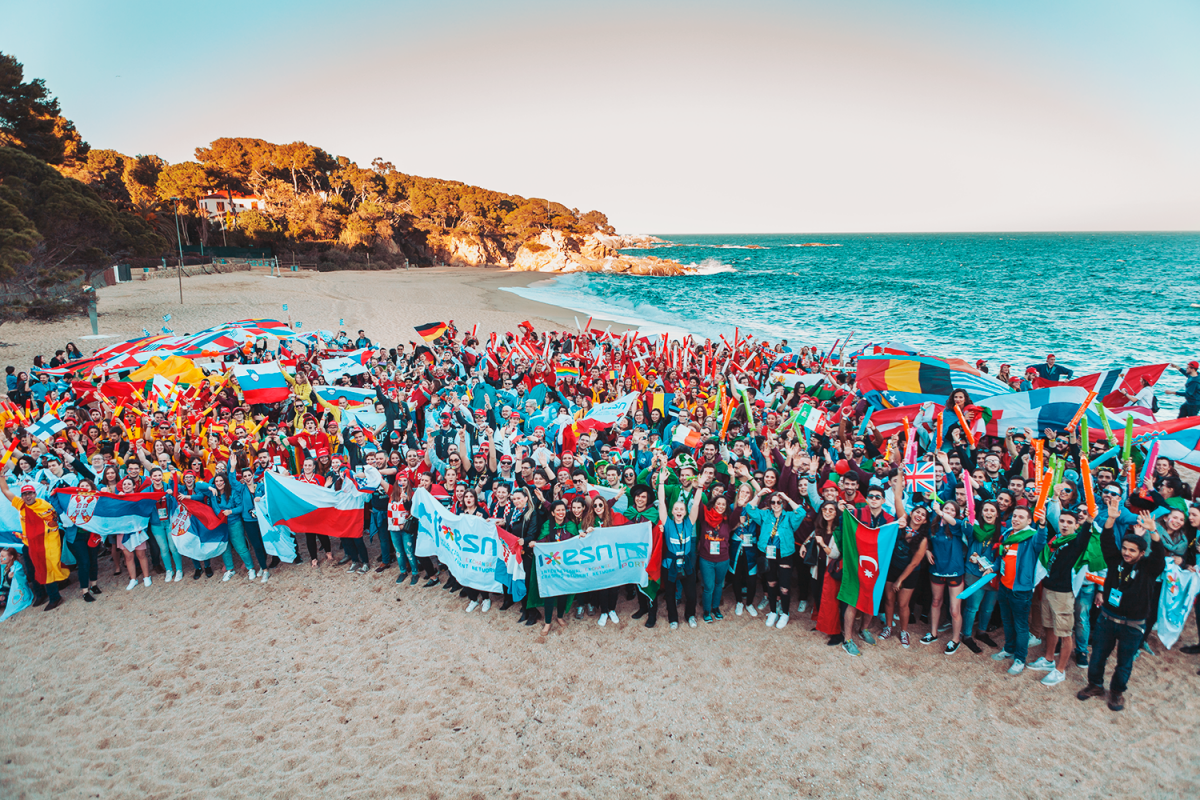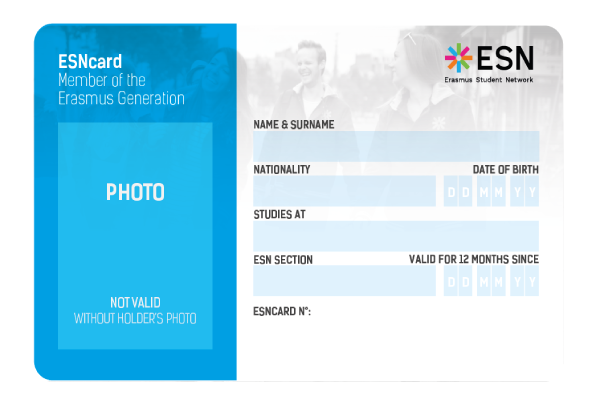 WHAT IS THE ESNcard?
The ESNcard is the membership card of the Erasmus Student Network. It gives you access to all the activities offered by ESN and hundreds of discounts all around Europe during 12 months..
GET MY ESNcard
HOW DOES IT WORK?
1
GET YOUR
ESNcard IN YOUR
LOCAL SECTION
3
START ENJOYING
OUR DISCOUNTS AND ACTIVITIES
WHICH DISCOUNTS CAN I HAVE?
You will get more than 3.500 discounts in airlines,
supermarkets and many other services.
FIND THE BEST DISCOUNTS HERE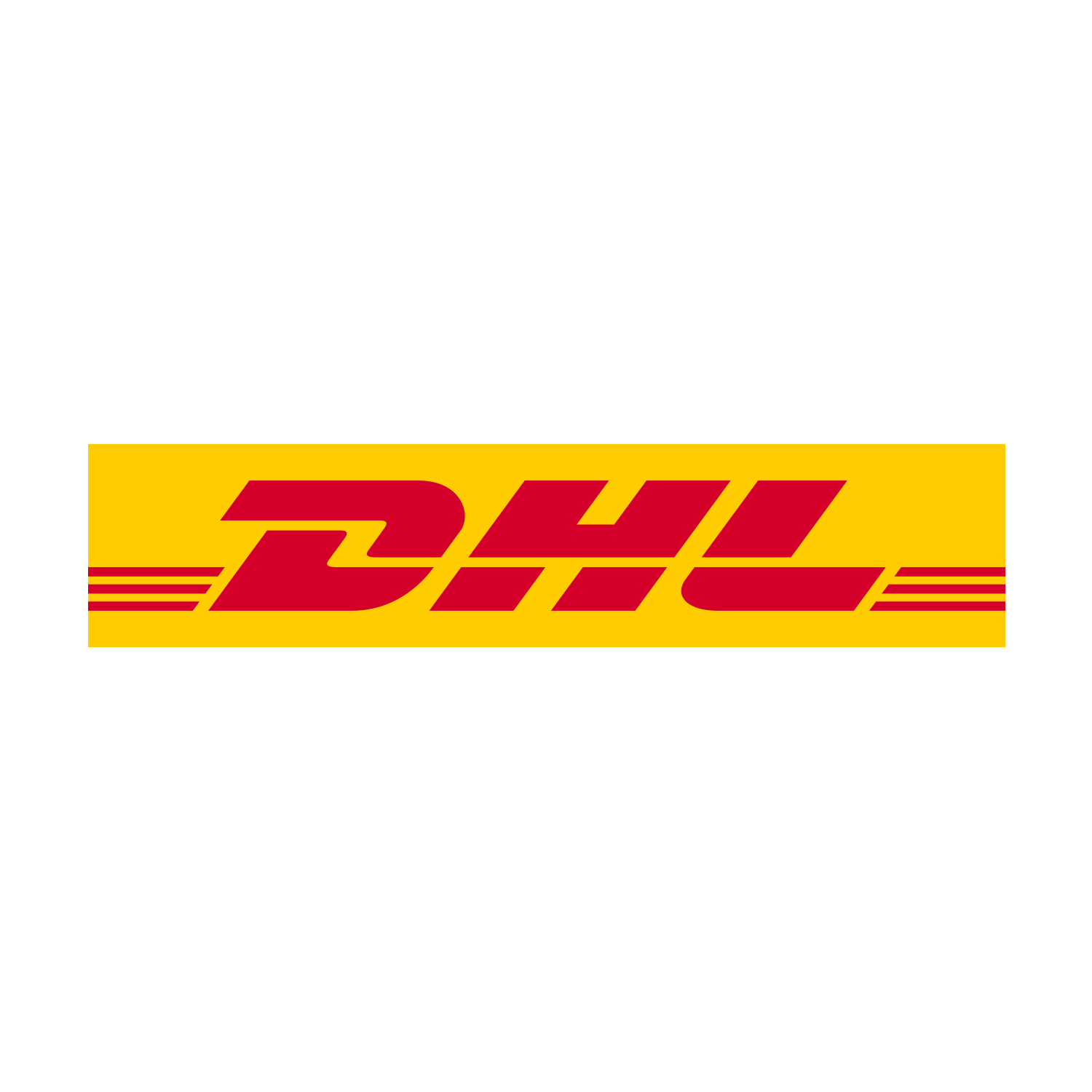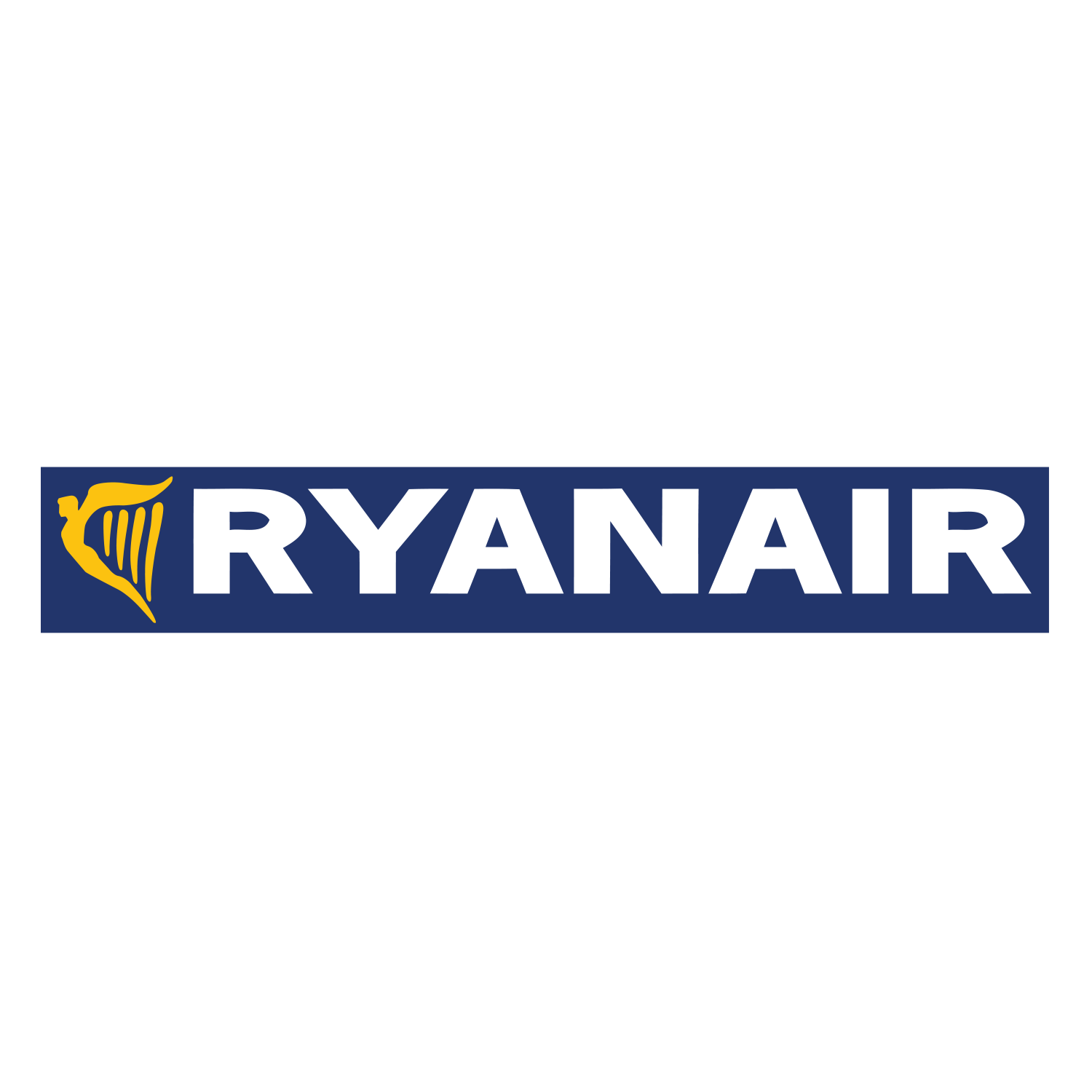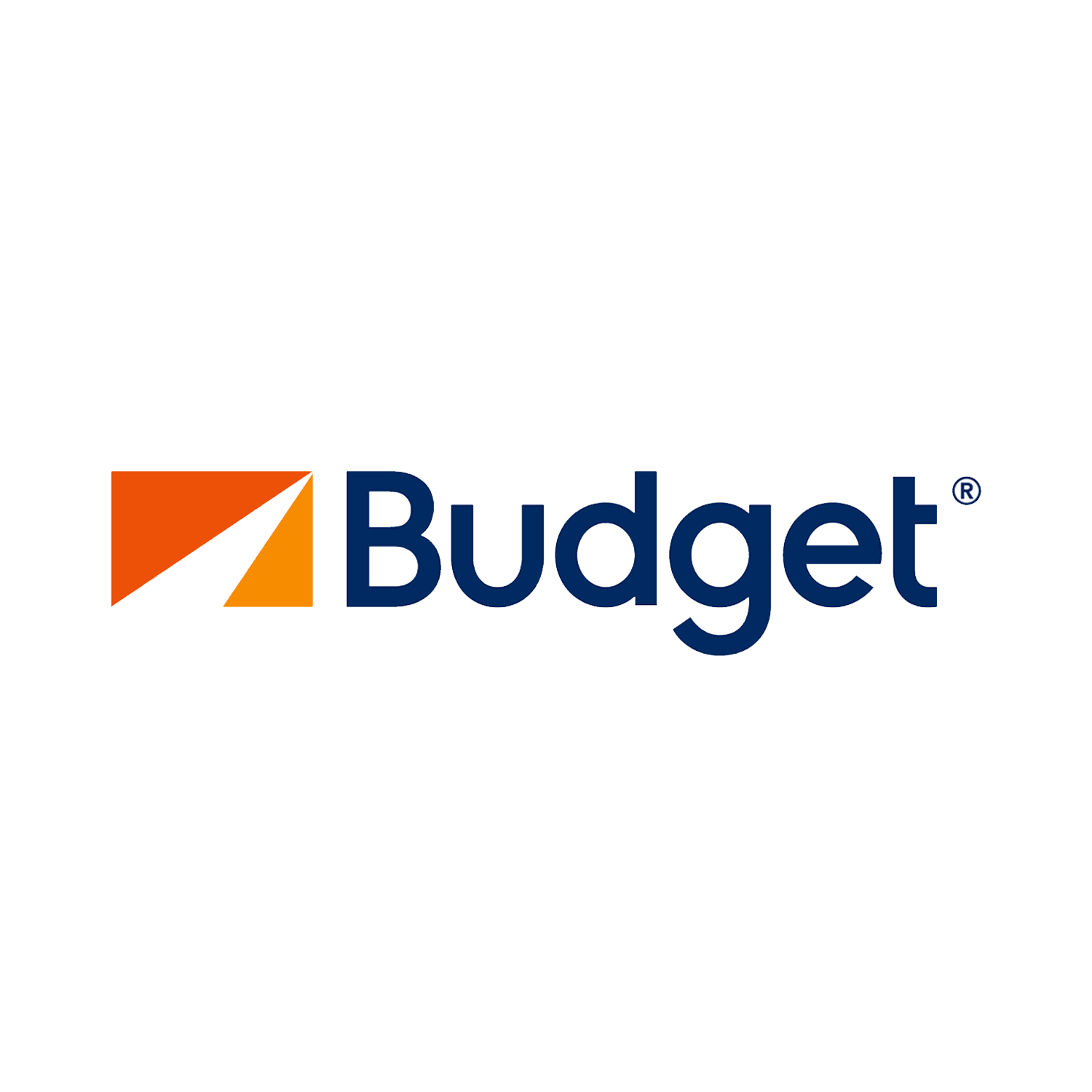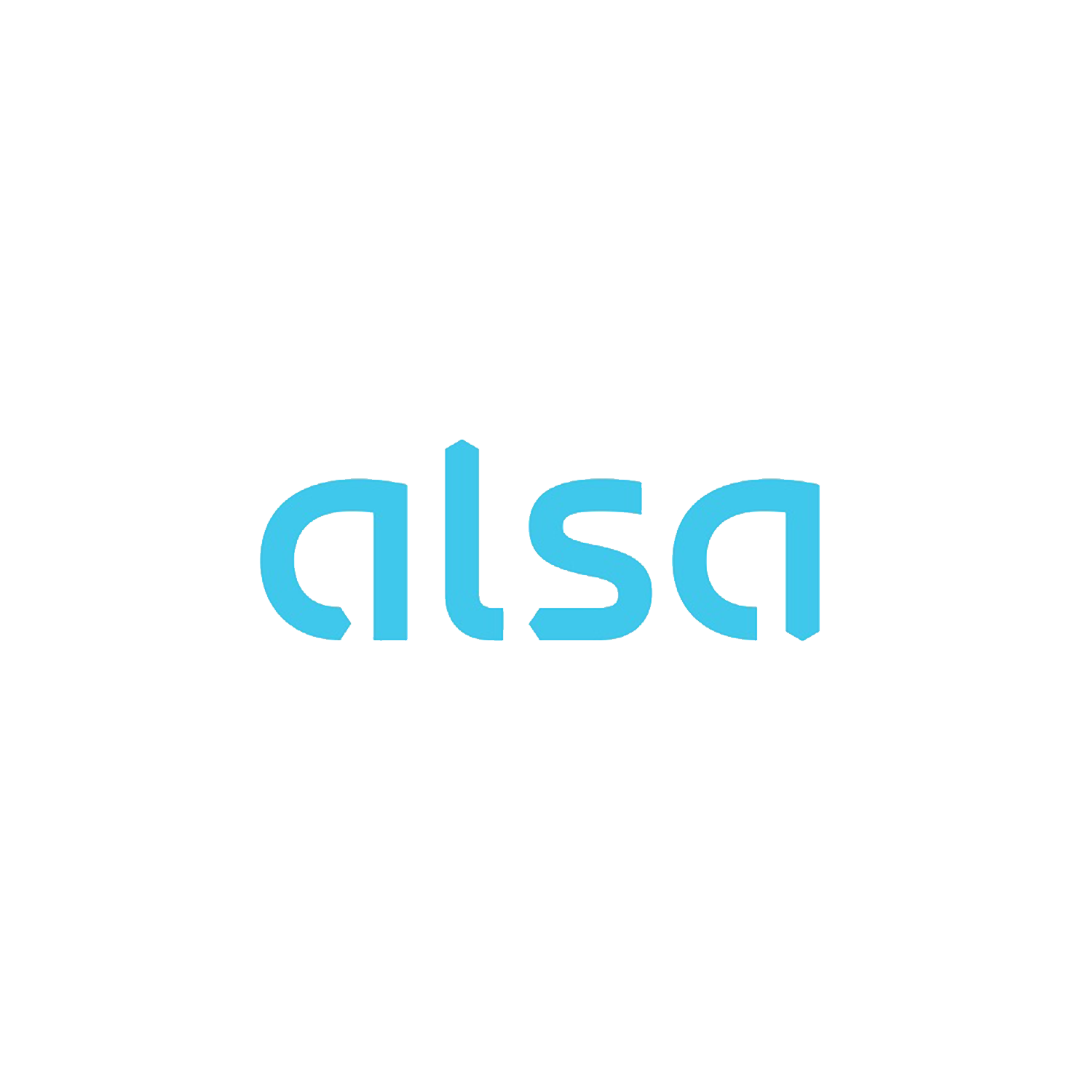 WHAT IS ESN?
Erasmus Student Network (ESN) is a non-profit international student organisation. Our mission is to represent international students, thus provide opportunities for cultural understanding and self-development under the principle of Students Helping Students.